2023 Performers
PROFILES
We take great pride in our longstanding connections with numerous artists and eagerly anticipate nurturing fresh relationships. We look forward to showcase musicians who have deeply moved us. Our lineup is a testament to balance and is something we are proud of.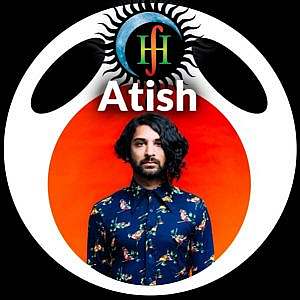 Atish
The Atish experience: dynamic, emotive, ecstatic. Yet it is more than the sounds emanating from the speakers, it is also the man behind the decks: warm, compassionate, inviting. He is an entertainer and a catalyst: a magician who mixes deep melodies and sophisticated rhythms into musical journeys.
Soundcloud, Website, Facebook, Instagram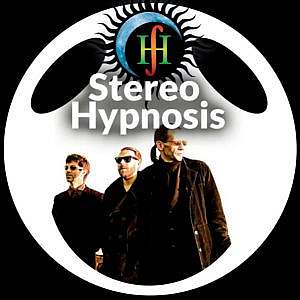 Stereo Hypnosis
Óskar Thorarensen, one of the founders of the collective Brut art group Inferno 5, his son Pan Thorarensen, and Thorkell Atlasson form the electronic trio Stereo Hypnosis.
The trio stabilized between field recording and photo sessions on the remote island of Flatey, Iceland. Enjoy a serene organic down-tempo sound that lifts through unforgiving Nordic highlands.
Soundcloud, Website, Facebook, Instagram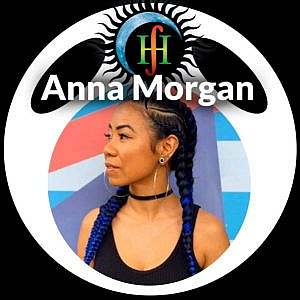 Anna Morgan
Anna Morgan is a producer, DJ, label head, promoter and curator moving between NYC and LA, USA. She is a founder of the lauded multi-genre party HEAVY and also founded the NYC-based Worst Behavior Recs label and party series. Through her music and work she highlights urban diasporic stories while catering to dance enthusiasts, spanning a variety of aesthetics.
Soundcloud, Facebook, Instagram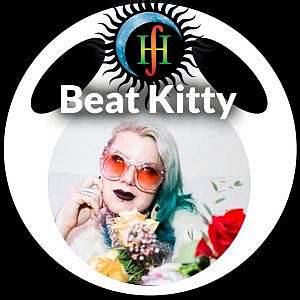 Beat Kitty
Amanda Bo, aka Beat Kitty, is cutting up the bass world with her own brand of dancefloor dirt – seamlessly transitioning from upbeat and fun to freaky and filthy in the blink of an eye. Catch her sets for that perfect blend of bass and badassery to keep your body moving. This full spectrum selectress has been known to melt brains and literally light fires on the dancefloor. She consistently escapes genre norms, with global and timeless sounds blending perfectly with heavier, grimier bass lines. Her nightly array of Halftime, global bass, trap, and dnb will leave you breathless and wanting more.
Soundcloud, Website, Facebook, Instagram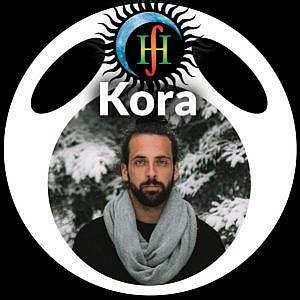 Kora
Mikael B Robillard, aka Kora, is a DJ, producer and electronic music teacher from Québec. His sound blends ambient and world music elements into an evolving deep and progressive house music.
Soundcloud, Website, Facebook, Instagram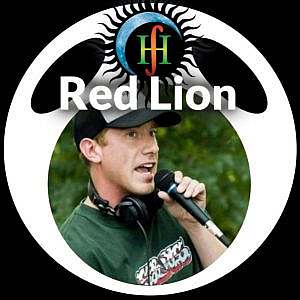 Red Lion
Don started DJ'ing Jungle music in 1998 and appreciated a good rhythm, solid bass and a story in his music. Spanning multiple DnB subgenres Red Lion has opened for legends in the scene such as Andy C, DJ Hype, Doc Scott, Aphrodite, Ed Rush & Optical & Jumping Jack Frost, among many others.
Soundcloud, Facebook, Instagram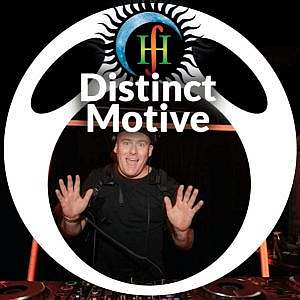 Distinct Motive
Distinct Motive is a Canadian producer/DJ creating explorative, visceral bass music for the masses. He quickly made a name for himself with his dark and minimal production style.
Paying homage to the early aesthetic of dubstep while building a sound unique unto himself, he has put his respective hometown of Toronto on the map in international bass music circles, advocating for the original, dub-influenced side of dubstep to elated audiences across North America and Europe.
Soundcloud, Facebook, Instagram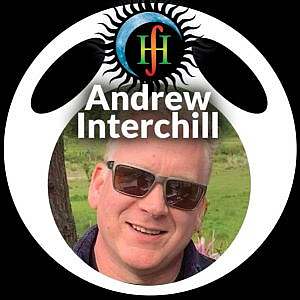 Andrew Interchill
Travel through dub, global roots, dreamy downtempo, lush electronica and world vibes with Andrew Ross Collins. His label Interchill Records in Salt Spring Island has released more than 60 albums and compilations. He made his Harvest debut in 2012 and returns for the 7th time in 2023. He also produces music as AUX25, with 3 ep's released on Interchill.
Soundcloud, Website, Facebook, Instagram