North FIRE Circus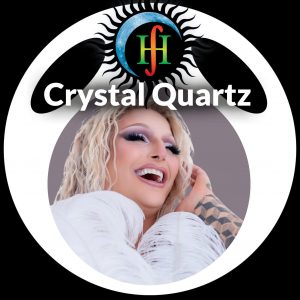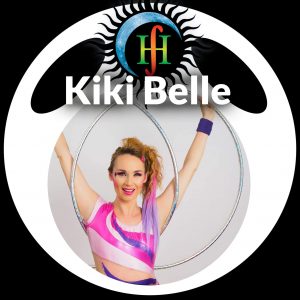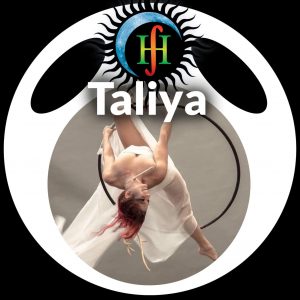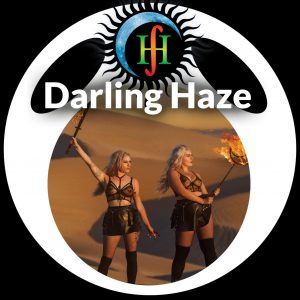 On Saturday at 6:30 pm we welcome back the very talented and beautiful North FIRE Circus! Expect high-energy and dazzling displays of fire and light.
NorthFIRE Circus is a female-led troupe dedicated to the creation and production of contemporary circus arts.
They aim to develop contemporary circus by encouraging collaboration and integration of other art forms: theatre, dance, film, visual arts and music. Through the development of circus arts into a unique physical language, they create dynamic physical performances that engage with audiences through character, story, the complexity of theme, and human spectacle, bringing audiences closer to art.