Thermodome Café
Situated in the middle of one of two main camping areas Thermodome Cafe is a chilled-out place to relax and recharge in warmth and style. It is a place to enjoy a warm beverage or something to eat prepared by the fine people in its kitchen. Laid-back beats and ambient music are the main focus here…plus lots of really cool things to look at…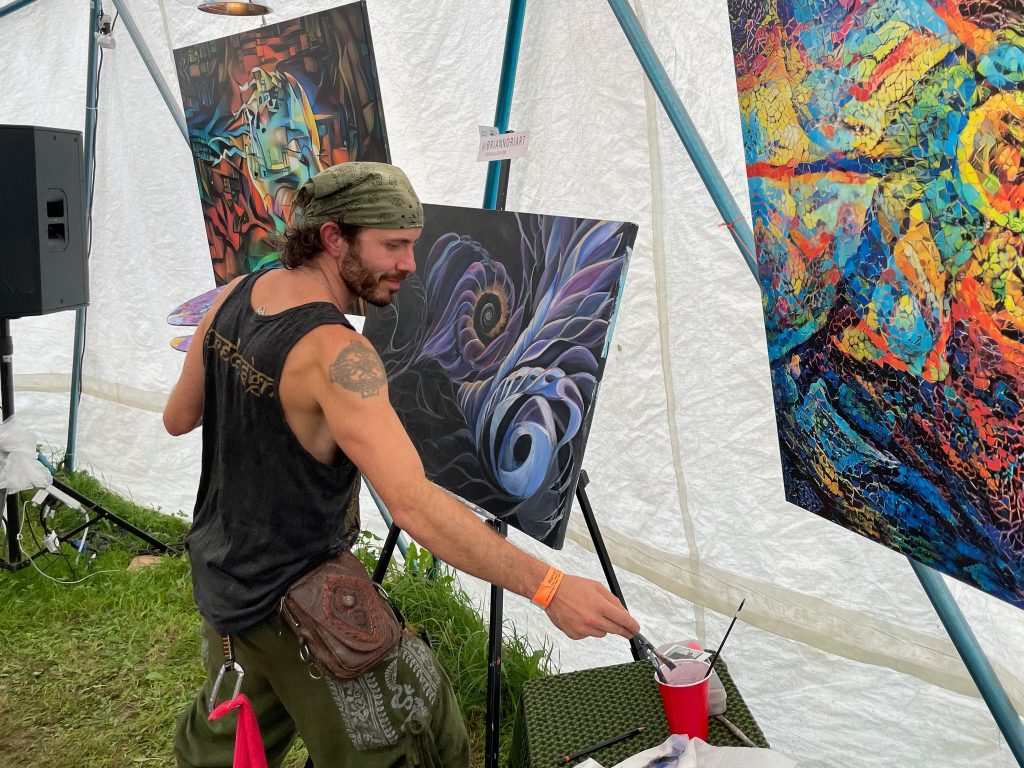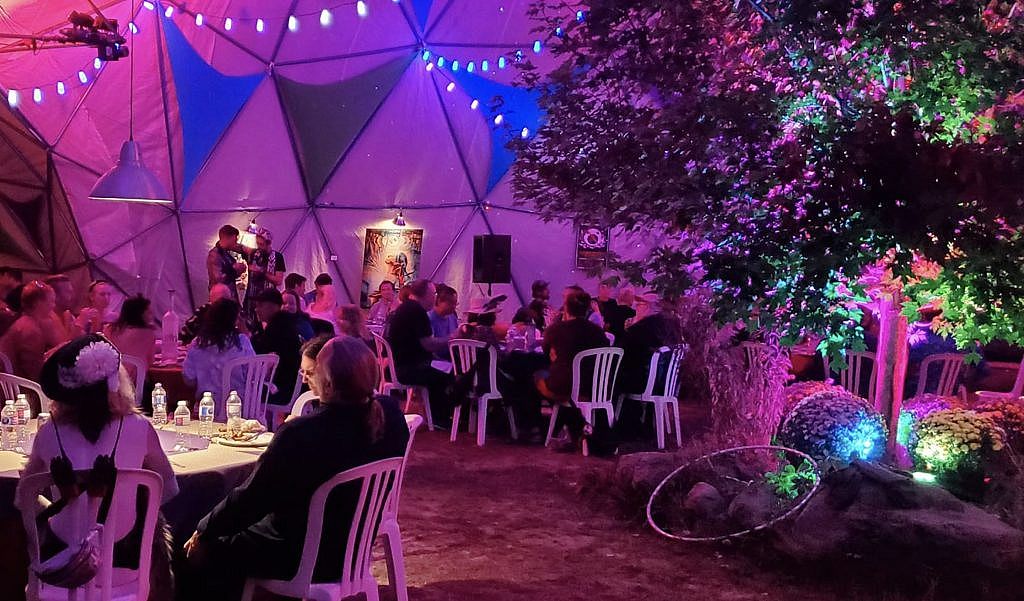 Below are drone photos of the Thermodome and a smaller Harvest in 2021.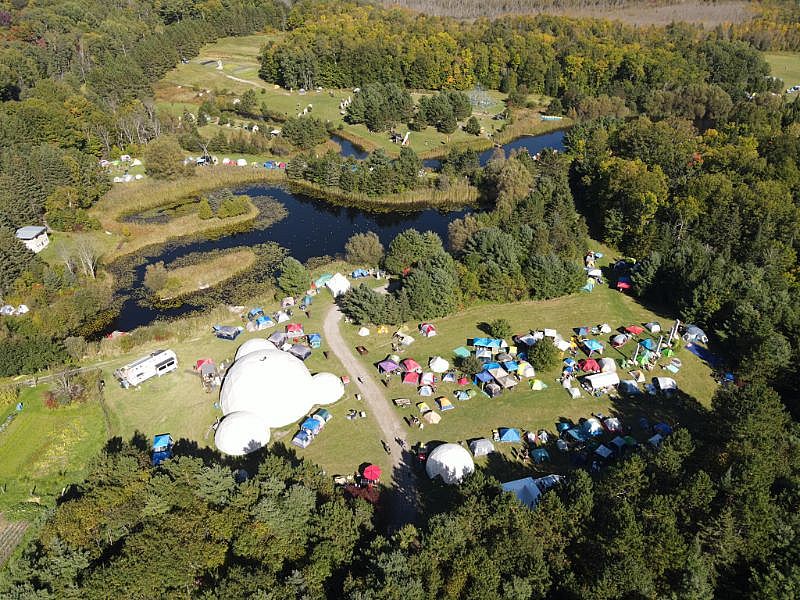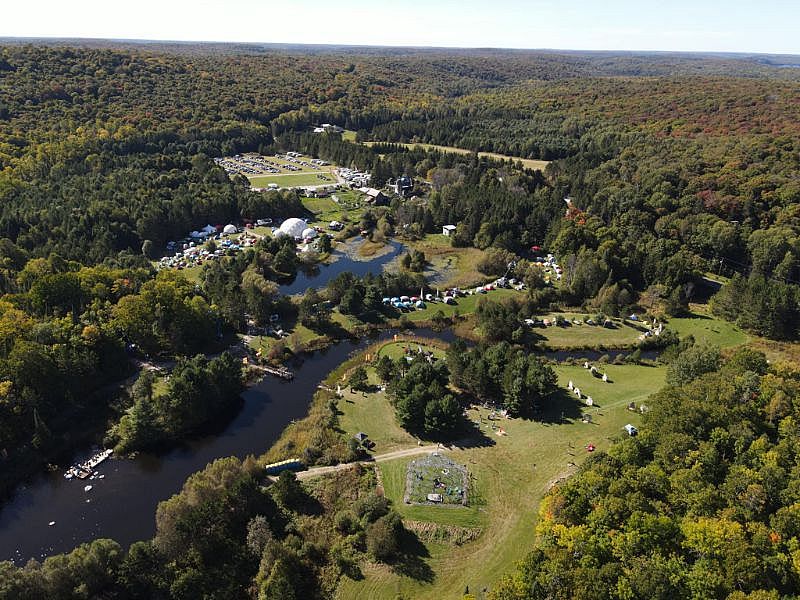 THE BUILDING OF
Thermodome Café is our most rapidly designed, fabricated, and assembled structure created in May 2012. Its purpose is to act as a warm, dry and calm area for all to gather, sit and have a bite to eat or enjoy a drink in a comfortable and spacious environment.
This project was scheduled to be built in 2013, but with the possibility of the planned 2012 Crash assembly project pad being unworkable due to rain it was brought to the top of the queue and realized in roughly 2 incredible weeks of creation. This area fulfills a need Harvest has been long been missing: a calm, warm creative space to recharge your core away from the outside elements.
Thermodome was designed & project managed by RoseCCS – www.roseccs.com